Through their expertise, their rigor, their involvement but above all, through their integrity, Quadrax & Associés are currently establishing themselves as key players in the construction industry in Quebec.
"We recommend your company without hesitation to anyone who wants to carry out a quality project that respects the budgets and deadlines. » Kiewit enlargement
"We thank you for your attention, your professionalism and your collaboration in this project. » St-Elzear 2
Mont-Laval: "The quality of your services and the integrity of our project manager give us complete satisfaction. » Mont Laval
"We are proud of this collaboration with a professional, efficient and responsible team. » Logix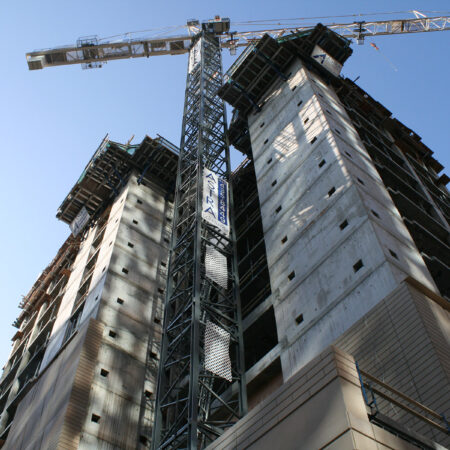 Mr. Labelle managed my project with rigor and impressive professionalism. It is an honest and dedicated team and totally dedicated to the success of my project.